Canada reveals new plan to welcome 500,000 immigrants per year by 2025
Today, Minister of Immigration and Citizenship, The Honourable Sean Fraser, released Canada's 2023-2025 Immigration Levels Plan. Canada's Immigration Levels Plan is an outline for the number of immigrants that Canada hopes to welcome over the next three years. The plan will focus on admitting immigrants with skills and decreasing the number of refugees.
Plan Highlights
Canada is aiming to welcome 465,000 immigrants in 2023. The target will increase to 485,000 new immigrants. The number of new immigrants will increase to 500,000 in 2025.
Here are highlights of plan:
a long-term focus on economic growth, with just over 60% of admissions in the economic class by 2025
using new features in the Express Entry system to welcome newcomers with the required skills and qualifications in sectors facing acute labour shortages such as, health care, manufacturing, building trades and STEM (Science, Technology, Engineering and Math)
increases in regional programs to address targeted local labour market needs, through the Provincial Nominee Program, the Atlantic Immigration Program, and the Rural and Northern Immigration Pilot
reuniting more families faster
ensuring that at least 4.4% of new permanent residents outside Quebec are Francophone
support for global crises by providing a safe haven to those facing persecution, including by expanding the Economic Mobility Pathways Pilot
Why Canada is inviting so many people?
Canada is facing a shortage of labour, with about one million job vacancies across the country. The plan will select an increased number of immigrants based on their work skills. This focus is because skilled immigrants will have a positive impact on the local economy and companies. The plan focuses on efforts to attract newcomers who are willing to settle in different regions of the country, such as small towns and rural communities.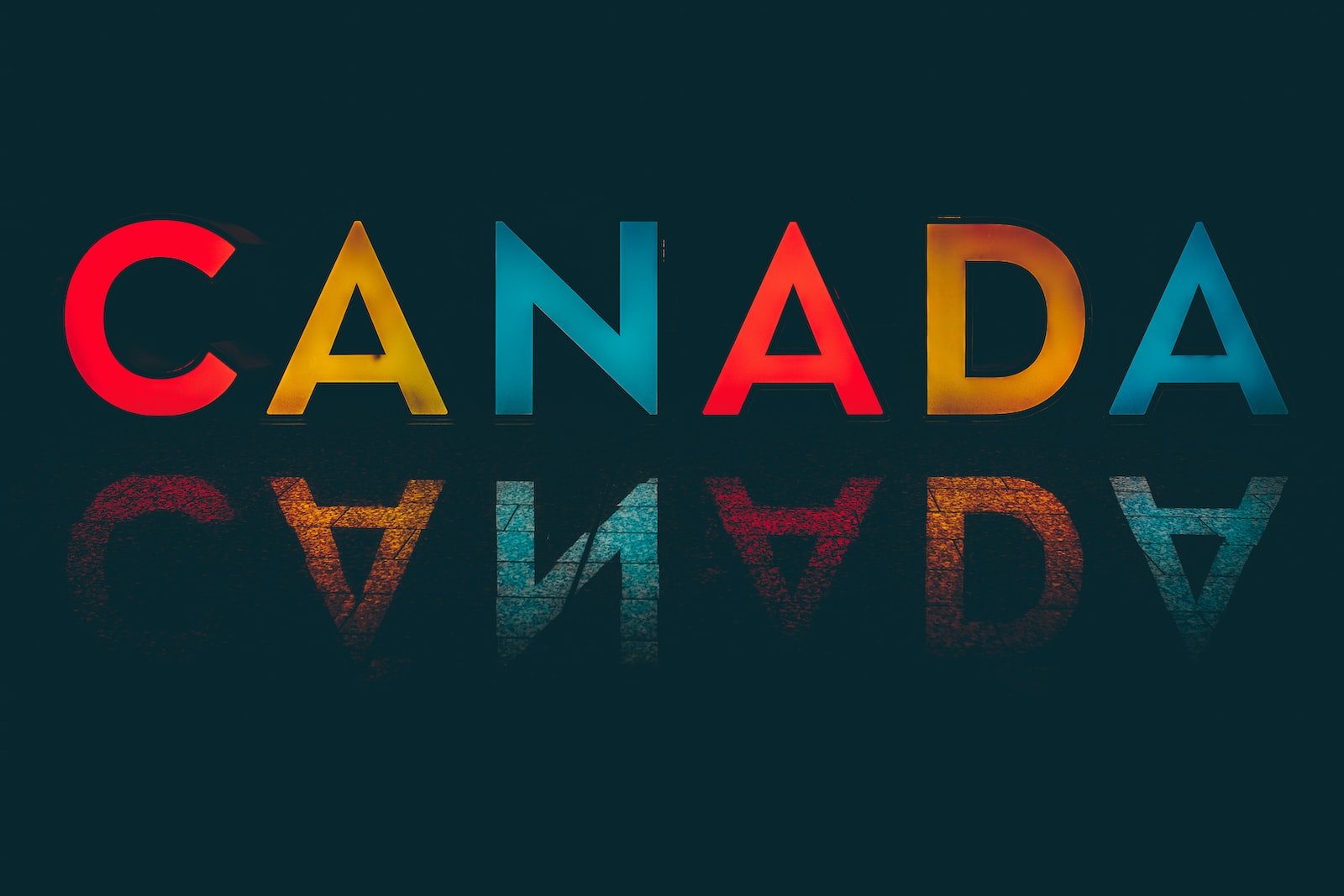 Statement by Honourable Sean Fraser:
"Last year, we welcomed the most newcomers in a single year in our history. This year's immigration levels plan will help businesses find the workers they need, set Canada on a path that will contribute to our long-term success, and allow us to make good on key commitments to vulnerable people fleeing violence, war and persecution."

– The Honourable Sean Fraser, Minister of Immigration, Refugees and Citizenship
Honourable Sean Fraser also promised the government is ready accommodate prospective new immigrants. Hundreds of staff are being hired for new positions to make things more efficient. Along with this, processing time is also going down among other changes to facilitate the process.
All in all, Canada's immigration policy goal is to build the economy and reunite families through a variety of programs. Canada is also willing to allow people who have refugee status. Best of luck do your best efforts to immigrate to Canada and make your dream true at land of opportunities.